About Photigy Marketplace
Product photography is literally the driving force of your entire marketing plan. Regardless of the product or the service that your company is selling, you need great images to convey your messages. And to do that you need a great product photographer. This is where the Photigy Marketplace comes into the frame. Quite literally.
Photigy Marketplace is a platform for commercial product photographers from around the world and business decision makers looking to hire the services of such photographers to interact with each other. It is driven by the Photigy School which trains and certifies photographers in the challenging yet gratifying art of product photography.
For Buyers
This is a world of specialists.
This is a world of specialists. With every other guy with a camera pretending to shoot great images in whatever genre you want them to, you need a way to separate the chaff from the grain. Photigy Marketplace allows you to do that. Because, although we allow photographers from all over the world to join and register on our marketplace we also have a system of certification. Here, students we train and consider the cream of the crop are certified to join the Photigy marketplace. The profile pages of these students, who have completed our product photography course, will carry a badge on them. What it means to you - complete satisfaction that the photographer you hire to shoot your product photos is capable of producing great product photos.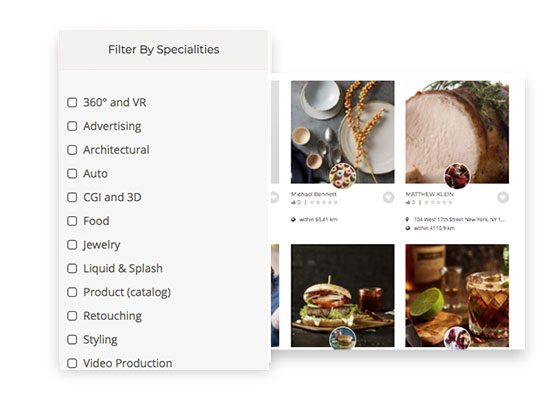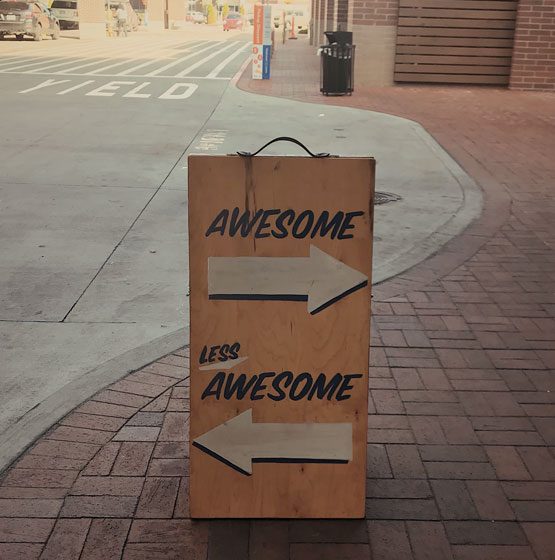 For Photographers
Why would you join the Photigy Marketplace?
Let's face it, the whole commercial photography scenario has changed in the last 10 years or so. With the proven success of social media marketing and the promulgation of powerful digital SLR cameras competition has become stiff. Anyone with a camera can attempt at shooting commercial photography and claim to be a photographer. It is a clutter that clogs your chances to be seen and to be able to showcase your portfolio as a product photographer. It is the same story in every other genre of photography.
To be successful as a commercial photographer (and not just product photographer) it is not enough to be a good photographer alone. It is also not only about how good your equipment is or how much you know about lighting and post-processing, but about how much and how incisively you can market yourself.
There are avenues where you can list yourself. But none are dedicated to the highly competitive product photography segment. If you are a product photographer you would often find yourself swimming in a crowd of photographers who are specialists in other segments of the industry. It is never a great feeling to be languishing at the bottom of a pool to which you don't even belong to.
Photigy Marketplace is that marketplace which gives you your rightful platform. If product photography is what excites you and this is what you want to do for a living, Photigy Marketplace is where you belong to. Because we live and breadth product photography.
You are a photographer:
Register and create a personal portfolio that will be promoted worldwide.