About Photigy Marketplace
Photigy marketplace is a tool to bring together world-class product photographers and the clients
who need their services. We feature listings of talented product photographers from all over the
world, making it easy for anyone to find the product photography services they need.
And for those who insist on only the best, most carefully vetted photographers, Photigy
Marketplace features certified product photographers, identified via a special badge, who are all
graduates of the Photigy School. Each has undergone a rigorous learning curriculum covering
every aspect of product photography. And each has passed a series of tests at each phase of
their instruction to measure and evaluate both their creative and technical skills.
Photigy marketplace is simply the best place to find the most skilled and accomplished product
photographers.
For Buyers
This is a world of specialists.
Product imagery is more critical to your sales cycle that it has ever been. With the rise of online selling, customer engagement most often begins with a photograph. And if the photo is not compelling, it ends there too. Getting product imagery right can literally be the difference between success and failure for many businesses. At Photigy, we understood this phenomenon
from the beginning and designed our school specifically to address this challenge. For us, this was an opportunity to contribute something important to the photography community.
For you, it's a highly effective platform to find the right provider for the imagery you need to stand out from your competitors. In the Photigy Marketplace, you will find a large number of skilled
product photographers across a wide variety of product categories. Whatever type of imagery you need, you will find a skilled and talented photographer within Photigy Marketplace to create if for you.
And if you choose one of our certified product photographers (our Photigy School graduates) that is your assurance and peace of mind in knowing you have hired a proven product photographer who has demonstrated the ability to create world-class images.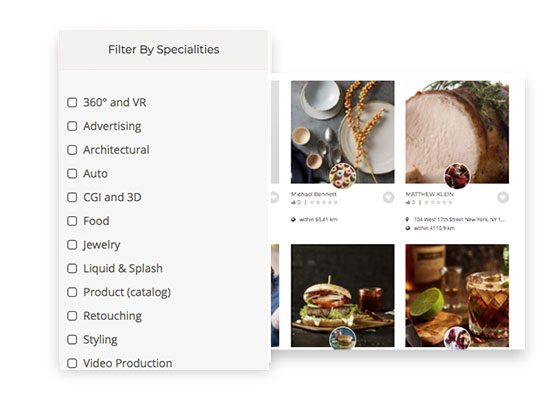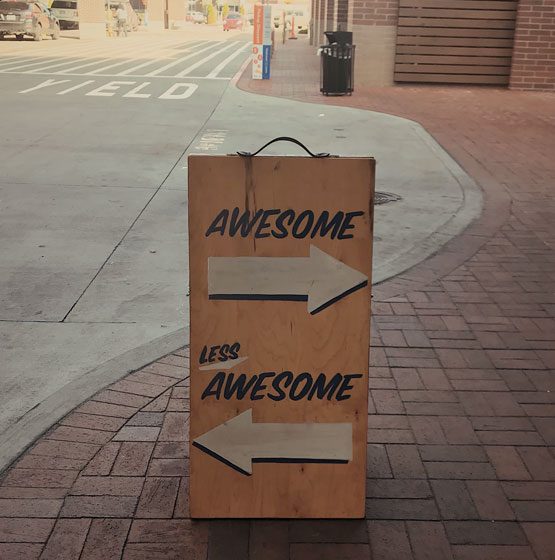 For Photographers
Why would you join the Photigy Marketplace?
Why join Photigy Marketplace? The simple answer is that we are the top specialists in what was once considered a "niche" but is now a growing, mainstream photography category. And product photography is getting more critical to clients each day with the growth of online selling and increasing demand for more better quality product images and video. We saw this trend coming when we created the Photigy School to train product photographers. And through our school, we have not only developed a reputation for expertise in product photography, but we have also turned out a generation of Photigy School graduates who are successful pros in the field. Those students are featured in Photigy Marketplace, and therefore clients know it as a place where they will find product photographers with demonstrated skills.
Product photography is one of the few burgeoning categories in commercial photography. Whether you are a current working pro or someone who is looking for your first client, the Photigy Marketplace is the right way to get noticed in the product photography space. There are many channels for you to promote your photography, but few are dedicated to product photography. And none enjoys the reputation of Photigy. So if you want to get noticed and taken seriously in this growing photography segment, you need to be listed in Photigy marketplace.
You are a photographer:
Register and create a personal portfolio that will be promoted worldwide.